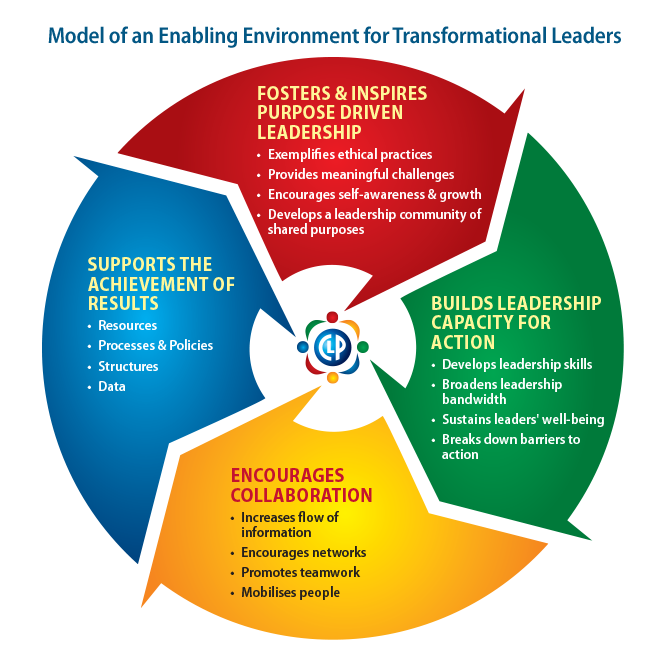 Use our Enabling Environment Assessment Tool to assess the quality of your public sector leadership environment.
This tool was developed based on robust research conducted by the Caribbean Leadership Project on the organisational environment factors within the Caribbean public sector and regional institutions that enable the practice and development of leadership.
This multi-rater assessment tool:
Identifies the extent to which your organisation's or division's organisational environment is enabling an autocratic, transactional or transformational style of leadership, through its analysis of responses to 117 statements focused on the extent to which:

Purpose-driven leadership is inspired and fostered
Leadership skills and capacity for action is developed
Various resources, processes, policies, systems and data exist to support the achievement of results
Collaboration is encouraged through effective teamwork, networking, and people mobilisation

Is administered online
Generates an interpretative report that highlights the strengths and areas for development in the various areas of the organisation's or division's enabling environment for leadership development and practice.
For further information on how to access our Enabling Environment Assessment Tool, and associated costs, contact us at info@caribbeanleadership.org or 1(246) 417-3152